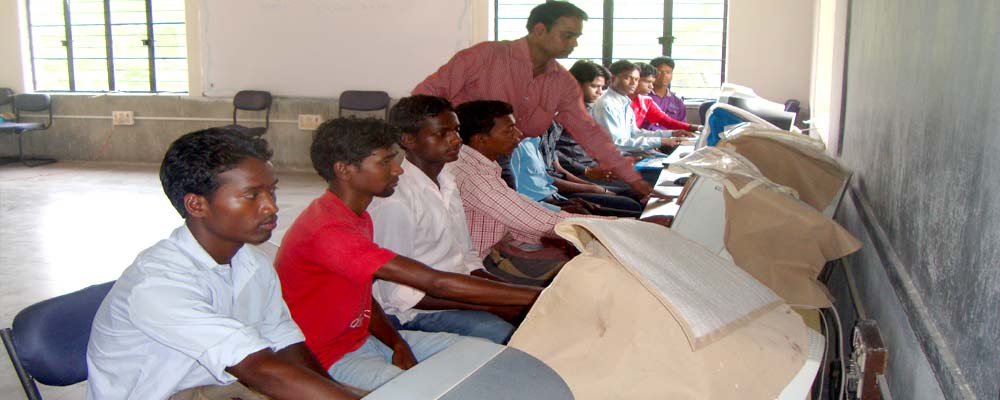 IT Wizard Computer Education Training & Development
TCI Foundation with technical support of NIIT Foundation has introduced IT Wizard Computer Education Program in TCI-DAV Public School at Village Jamhar, District Khunti in Jharkhand. IT Wizard is a unique 'Computer Education program' which equip the students with core as well as advanced computer knowledge and IT skills. The school has implemented complete and integrated IT education program for Grades 1st to 10th with a well-defined syllabus, teaching and learning content, books for students, trained faculty, as well as graded certification of students.
Basic IT Education Training & Development
TCI Foundation in professional partnership with NIIT Foundation has launched an initiative that offers computer education and training to underprivileged youth, which include training & certification of computer education teachers as well as pre-assessments, post-assessments and certification of the enrolled students. The program equips teachers and students with the latest competitive modules which are proven effective in the current industry. Students, upon completion of the course are presented certification by NIIT Foundation, which helps the students in their placement across the country.